Part -2
The launching of the operation is relatively easier than the tasks ahead after the operation such as return and rehabilitation of the millions of IDPs, restoring the means of their livelihood, reconstruction of social and physical infrastructure.
The winning of minds and hearts of the people in conflict areas is very crucial for any counter – insurgency operation. The wining of the people in conflict-hit areas needs not only comprehensive rehabilitation programs and better coordination, planning and its execution but respecting human rights and dignity of the people.
Due to wide spread destruction, the conflict-hit areas lack basics social and physical infrastructure and to make it suitable for normal living, there is need for rehabilitation and reconstruction. Livelihood of millions of tribesmen affected. Thousands of shops destroyed.  Tribesmen main sources of income such as agriculture, business and livestock badly damaged. Besides honorable return of the IDPs, the reconstruction and rehabilitation of conflict -areas is a big issue.
The reconstruction and rehabilitation process in FATA is at a snail's pace.  Unfortunately, the level of destruction is so huge there while the reconstruction process is miniscule. In most of the conflict -hit areas life is yet to be normalized.
In most cases whether South and North Waziristan or Bajaur or Mohmand, the IDPs have serious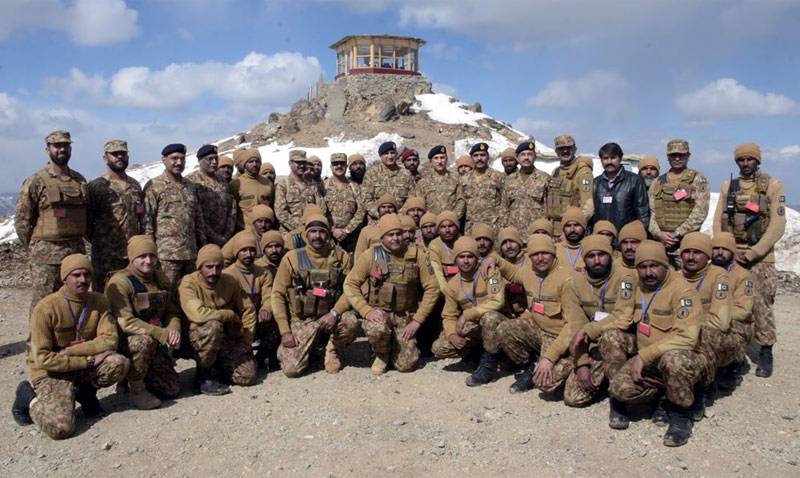 complaints about their rehabilitation and resettlement plans.  For example the compensation package for the damaged houses is a big issue. According to data of FATA Disaster Management Authority (FDMA) of April this year, some 19,905 damaged houses including 13,525 fully damaged have been verified in North Waziristan, South Waziristan, Orakzai, Central Kurram and Khyber Agency. Some 12,668 families have received compensation by April 2017. In SWA less than 40% houses were compensated by May 2017. The Government announced a meager monetary compensation of Rs. 400,000 for completely destroyed houses, and Rs. 150,000 for partially damaged houses.
In most cases either no comprehensive rehabilitation package is in sight or if there is any it is not fully complemented. The authorities have not only failed to announce or allocate adequate funds for IDPs rehabilitation but also its release is insufficient. Also sometimes the allocated funds diverted or used for other purposes.  According to media reports, government allocated Rs100bn for NWA IDPs. Due to revenue shortfalls first the government cut it by Rs38bn and around Rs24bn was then diverted to pay for the contingent liabilities of the JF-17 Thunder mainly purchased reportedly for the security purposes of CPEC.
Unfortunately, the authorities have failed to win heart and minds of the tribesmen and their sense of deprivation is increasing. The powers are not yet to be fully given to civilian administration. The dichotomy of powers is creating major issues. Due to Talibanization and military operations, the politico-administration system in tribal regions is already in shambles.
One of the humiliating issues was the compulsory signing of undertaking under the "Social Agreement North Waziristan 2015" which required the IDPs to reaffirm their allegiance to the Constitution, Frontier Crimes Regulation and local customs. The eight-page social agreement contained eighteen main and sixteen sub clauses along with the undertaking. First time in the history, state entrusted its subjects with the responsibility to protect the security forces.
Another injustice to tribal areas is done by the so-called independent media which ignores the issues and problems of tribal areas and coverage of FATA (Federally Administered Tribal Areas) is very nominal in Pakistani mainstream media. The media blackout is not properly highlighting the difficulties, miseries and problems of tribesmen which further adding to their frustration.
Lack of effective complaint redressal mechanism even in the most disciplined state institutions is further aggravating the situation in conflict-hit areas. Certain unchecked practices of mal-treatment and gross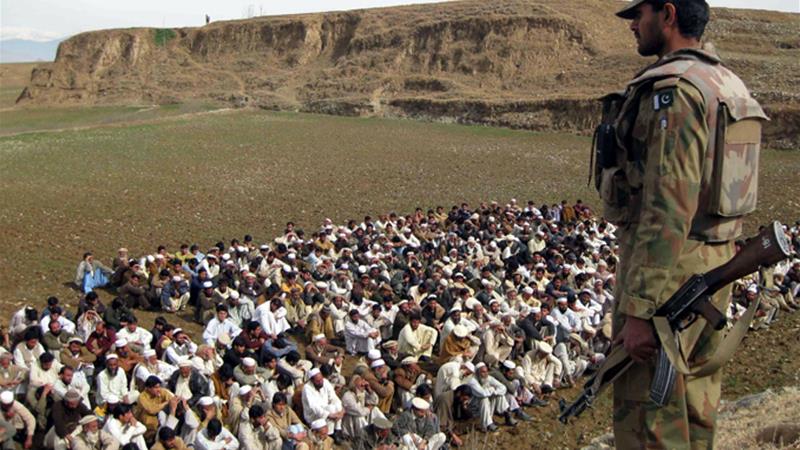 human rights violations suggest that check and balance system is not existing or compromised for reasons best known to the state institutions. Sometimes serious and wide public complaints are put under the carpet in the name of collateral damage. One needs to differentiate between the collateral damage and tactical blunders. If the problems and issues faced by the returning IDPs are properly and independently investigated then we will have the true picture of the miserable life these families have been living so far.
Talibanization in one or other form is still exiting.  The Good and Bad Taliban policy is another hurdle in complete rooting out of militancy in Pakistan. Under this policy, the authorities allowed certain militants groups to freely operate in some areas of FATA and Khyber Pakhtunkhwa. They are free to recruit and enlist volunteers for Jihad and training and collect donations. In May this year FATA Senator Saleh Shah revealed in Senate Standing Committee on Interior that government has facilitated some TTP groups and they had opened their offices in Tank, Dera Ismail Khan and Bannu. Militants' outfits are still working under different names and there are reports of functioning of military training facilities.
While the return of the IDPs from North Waziristan IDPs (18% mean some 18706 families) is yet to be completed and the repatriated ones  to be fully compensated and rehabilitated, the diversion of funds for security purposes pointing at the very approach of Pakistani state of being security state rather welfare.
The old and outdated politico-administration system is not compatible with merging socio- political realities of the tribal areas. Still, certain powerful state actors are not ready to initiate much-needed reforms in the light of public demands and aspirations.