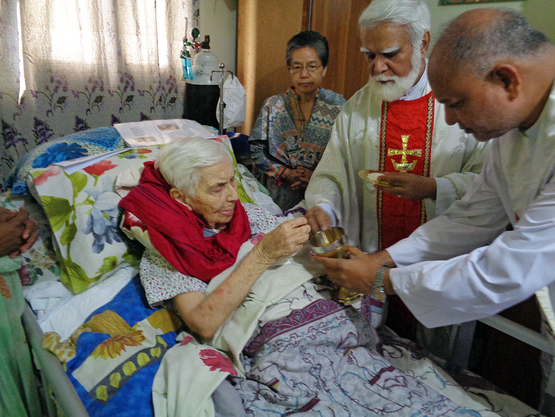 Known as Mother Teresa of Pakistan, Dr. Ruth Martha Pfau left for Heavens today at the age of 87. She was suffering from ill health and was under treatment for some times.
The German doctor, born in Liepzig Germany, moved to Pakistan in 1960 and started her work with the patients of Leprosy. She was looked upon as a beacon due to her courage and friendliness with the patients as leprosy was considered evil and a contaminating disease. It was hard work of Dr. Pfau that Pakistan was the first Asian country in 1996 to be declared Leprosy free by the World Health Organisation.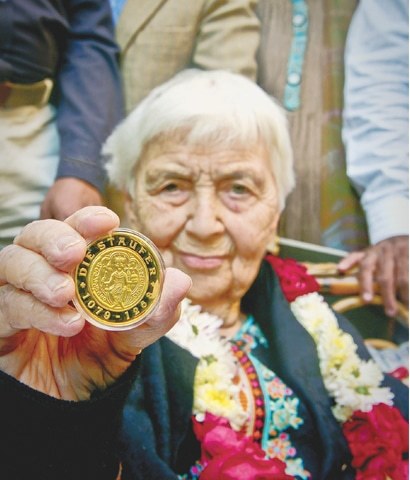 Mother Pfau, as she was known and loved by the Pakistani nation, was awarded Pakistani citizenship in 1988. She was given twice National award of High significance, Nishan-e-Quaid e Azam & Hilal-e-Pakistan.
The nation mourns its German mother and a State Funeral is demanded by Public to honour their "Mother Pfau".
We, on behalf of the Dialogue Times, pay our tribute and salute to the "Lady Messiah" who lived her life for the people and by their side. Rest in piece