Kundan Shah was hardly individualistic, in fact as a student at FTII, he was scarcely distinguishable from his two closest friends Ravi Ojha and Gopal Singh – all three bushily bearded, with that earnestly uncomprehending look in the eyes that young filmmakers just discovering Mani Kaul and Bresson have, shining through thick horn-rims. I won't say that I always expected him to make something as enduring as Jaane Bhi Do Yaaro turned out to be, I didn't. I never suspected him of having the screwball sense of humour that explodes through that film; I thought he'd turn producer – the terylene trousers, bush-shirt and briefcase seemed to go with his personality. He wasn't every inch a filmmaker, every inch an accountant more like. He wasn't the most charming man you've met, he was obstinate, irascible, short-tempered and incredibly funny.

I won't say I miss him, such a sentiment would only embarrass him and also because, apart from the insanely intense period of shooting JBDY, I hardly ever met him. I won't say his passing is a big loss to the film industry, which has no space for a sensibility like his and no use for the kind of films he wanted to make. If he'd tried peddling the script of JBDY, he'd have been laughed out of financiers' offices.
I won't even say that as a filmmaker he still had a lot to give. I think his first film, made against the kind of odds it was, drained him completely. His subsequent work bears testimony to the fact that he no longer had the energy to follow through all the way on his off-centre vision, which not many among those who wield the power to get films made shared anyway. They would of course misguidedly try to replace his eccentricity with their commercial-formula wisdom, and ended up destroying what could have been distinctive and original films.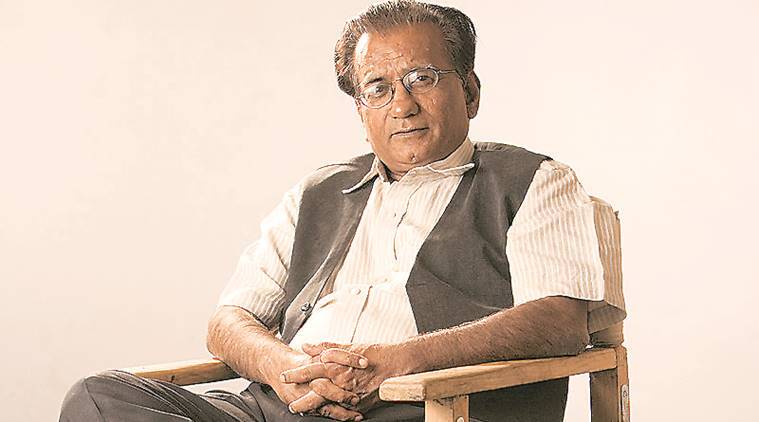 I won't say that I enjoyed working with him, I didn't. I hated it, but the force of his conviction in what he was doing was stronger than my immature method-actor fixations. Many were the times we were not close to being on the same page and I gave him great grief over non-issues, and what I will say is he never held it against me, and the affection I received from him was always unaffected.
What I will also say is that his was THE only film, of those made with beggarly budgets at or around that time, in which the promises of payment were honoured – no small thing for unit hands who then had scant employment and mouths to feed. Most touching of all was Kundan replacing at his own expense a camera of mine that was filched during the shoot; that amount would have been about as much as my fee for the film.
What I will also say without qualification is that of all my films, Jaane Bhi Do Yaaro is among my personal favourites, one which I still often watch and one which everyone everywhere seems to have seen. Thank you Kundan; no flight of angels, may an army of clowns sing thee to thy rest.
COURTESY: THE INDIAN EXPRESS