In April 2016, a giant leak of more than 11.5 million financial and legal records, the Panama Papers, exposed a system that enables crime, corruption and wrongdoing, hidden by secretive offshore companies. Millions of documents show heads of state, criminals and celebrities using secret hideaways in tax havens. Files show client roster that includes drug dealers, Mafia members, corrupt politicians and tax evaders — and wrongdoing galore.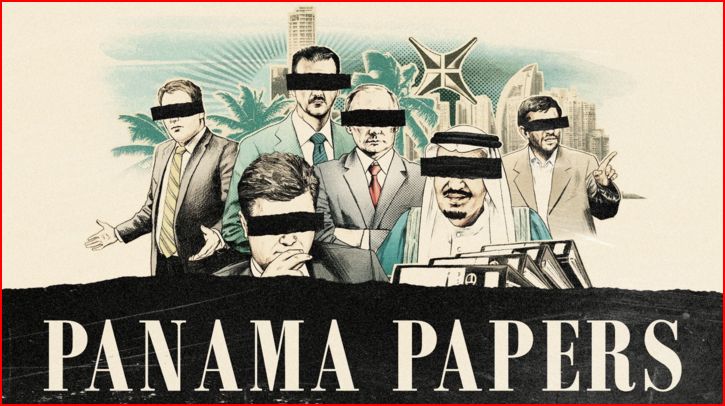 Panama papers have serious political implications on a world scale. From Iceland to Peru, and from China to Britain and Pakistan: corrupt political leaders, the criminal bourgeois, the ruling class of the capitalist and third world are now under serious threat. The Panama Papers first became an international catchphrase and heads began to roll. The first casualty of the leaked data from Panama Law firm Mossack Fonseca was the Icelandic Prime Minister Sigmundur David Gunnlaugsson, who was forced to resign shortly after his wife's interest in an offshore company was revealed as part of the Panama Papers investigation in April, 2016.
In Pakistan, about Sharif family, Papers revealed inside the Mossack Fonseca data, offshore companies owned United Kingdom properties: "Three children of (former) Prime Minister Nawaz Sharif – Mariam, Hasan and Hussain– were owners or had the right to authorize transactions for several companies. Daughter Mariam Safdar was the owner of British Virgin Islands-based firms Nielsen Enterprises Limited and Nescoll Limited, incorporated in 1994 and 1993. Sharif's first term as prime minister ended in 1993. The companies owned "a UK property each for use by the family" of the companies' owners. Hussain and Mariam signed a document dated June 2007 that was part of a series of transactions in which Deutsche Bank Geneva lent up to $13.8 million to Nescoll, Nielsen and another company, with their London properties as collateral. In July 2014, the two companies were transferred to another agent. Mossack Fonseca knew that Mariam Safdar was Nawaz Sharif's daughter, a "Politically Exposed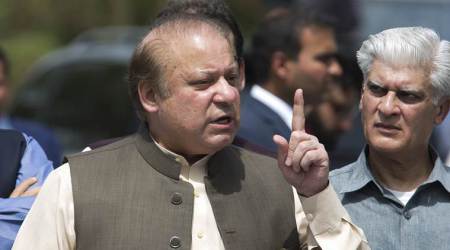 Person," and committed to checking her activities twice a year beginning in July 2012. Hasan Nawaz Sharif was the sole director of Hangon Property Holdings Limited incorporated in the British Virgin Islands in February 2007. The Liberia-based firm Cascon Holdings Establishment Limited was a shareholder of Hangon. Later in the year, Cascon transferred shares in Hangon Property Holdings Limited to Hasan Nawaz Sharif for about $11.2 million. Mossack Fonseca resigned as agent for Hangon because Hasan Nawaz Sharif was a "Politically Exposed Person." Nawaz Sharif is the second PM to lose his post over the links to the Panama Papers.
A Spanish minister has stepped aside, and more governments are pledging reform as fallout from the Panama Papers revelations continues. Police in Panama arrested the founders of Mossack Fonseca, the law firm at the centre of the Panama Papers scandal, on money laundering charges after authorities raided the firm's headquarters as part of investigations into Brazil's largest-ever bribery scandal. Tax agencies from 30 countries convened in Paris to take part in the largest ever simultaneous exchange of tax information and to share results and details on thousands of investigations sparked by the Panama Papers. Reporters have faced consequences both in nations where media crackdowns are common and also in countries like Pakistan who claim for high levels of press freedom. Africa receives $50 billion of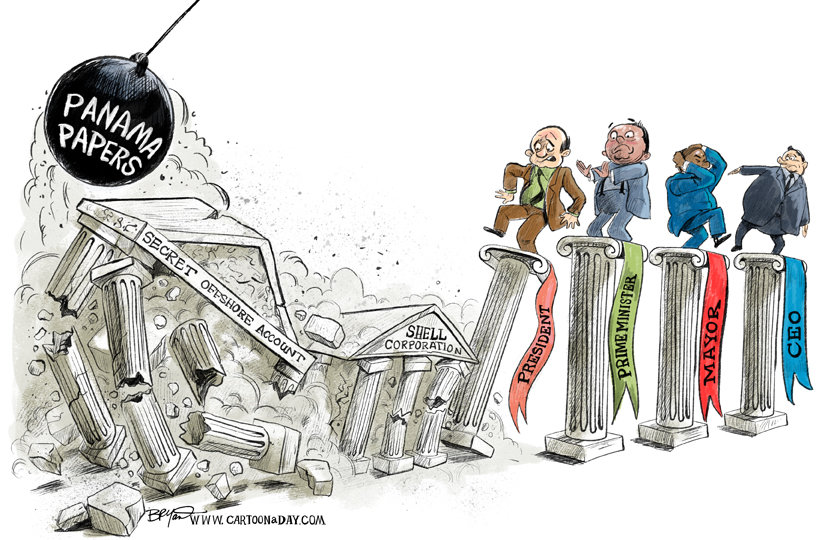 foreign aid money annually, but then loses roughly the same amount through illicit outflows. The Panama Papers show how politicians and mining, oil and gas interests benefit from secrecy and dubious multi-million dollar transfers. The European Commission has announced it will tighten the European Union's anti-money laundering rules and increase transparency requirements for companies and trusts. The joint investigation will be the "first of its kind," and Venezuela's attorney general has hinted at a long list of suspects. A special 65-member Panama Papers committee of inquiry has been created by the European parliament to investigate potential wrongdoing exposed by ICIJ's investigation. Panamanian law firm Mossack Fonseca's local affiliate in Nevada has resigned from more than 1,000 companies and paid a penalty to the state amid investigations on multiple fronts. Mossack Fonseca's files include offshore companies linked to at least 36 Americans accused of serious financial wrongdoing, including fraud and racketeering.
The 21 jurisdictions covered by the Panama Papers data vary from the rolling hills of Wyoming to tropical getaways like the British Virgin Islands. But all have at least one thing in common – secrecy is the rule. Uruguayan prosecutors are seeking to bring to trial at least five individuals detained on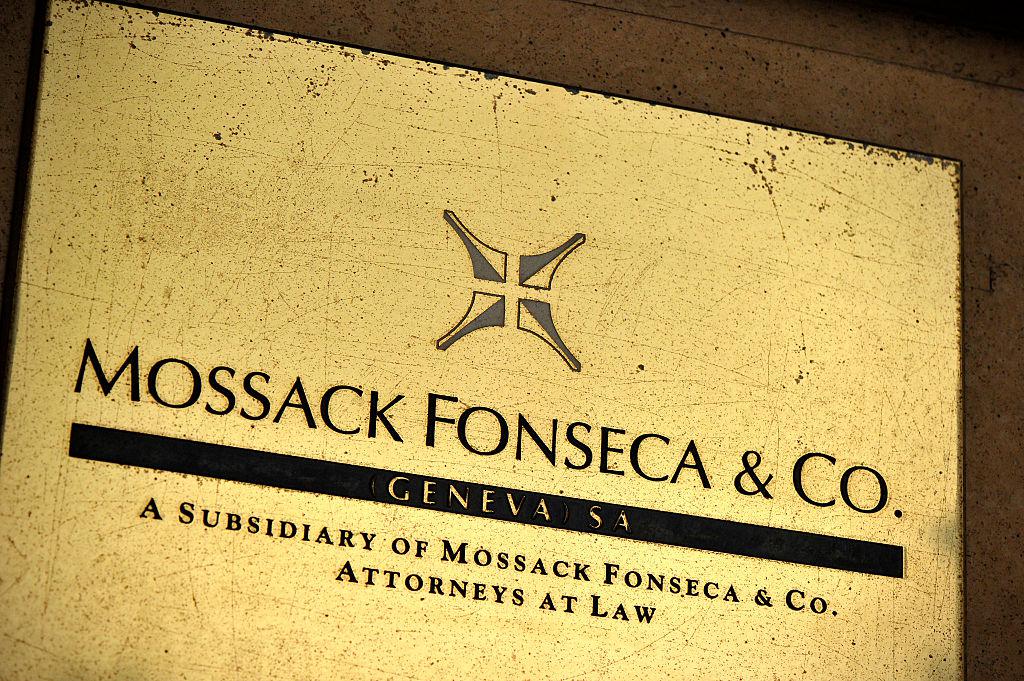 suspicion of laundering money for a powerful Mexican drug cartel. More than a dozen banks identified in the Panama Papers investigation have been asked to hand over details of their communications with Mossack Fonseca. David Cameron appeared before parliament to address concerns about his own links to offshore holdings revealed in the Panama Papers, as well as announced reform aimed at boosting transparency. Swiss police searched the office of Europe's top soccer association and a member of FIFA's "Panama papers Scandal" is just the tip of iceberg when it comes to corruption within corporate capitalism. These governments and persons are guilty of a much greater crime-that of a naked exploitation, robbery of the billions of working class people around the world. The foundations of the corporate capitalism are built on exploitation and corruption. People have to fight against this system and the rotten ruling class along with its allies who defend it.
Ali J Zaidi is an eminent writer and free thinker. He is Political Worker affiliated with the Left and has a long history of efforts for Human Rights and Democracy.