Almost a year ago, when we decided to launch a blog site 'Mukalma' in Urdu, our intentions were far from emerging as just another site in a competent world lying already replete with trillions of sites. We had, instead, a strong vision behind, that is, to promote dialogue between different segments of the society. We aspired to be a platform to accommodate and represent different Diasporas to encourage people to dialogue with each other to understand the opposite point of view. We firmly believed that a society like Pakistan which is overflowing with dissimilarities and differences would find a table to sit at, communicate, and gradually evolve to be more tolerant.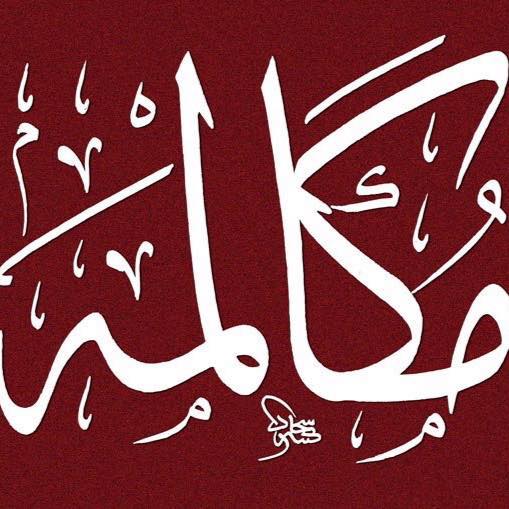 We're more than happy to note, our efforts fructified into contributing something truly valuable. We feel highly encouraged, greatly invigorated as "www.mukaalma.com" proved to be a massive success — with more than 350 new writers introduced, and around 7000 blogs published in a short span of time. Not just this, Mukalma took another giant leap by successfully holding two dialogue conferences in Pakistan, helping to minimize the differences by bringing people closer and promoting dialogue culture.
Hence, it goes without saying that 'Mukalma' site has further strengthened our faith in the might of dialogue, which is the key to opening doors to communication and understanding, resulting into broad-mindedness, tolerance and peace. A world which has turned a global village due to internet and social media, still has a shockingly great number of misunderstandings, biases and misperceptions sweltering among different communities. Dialogue, henceforward, is overwhelmingly needed internationally, among varied cultures, civilizations with dissimilar viewpoints. To soften the atmosphere and to minimize conflicts, it's solely promotion of discourse and discussion that can help.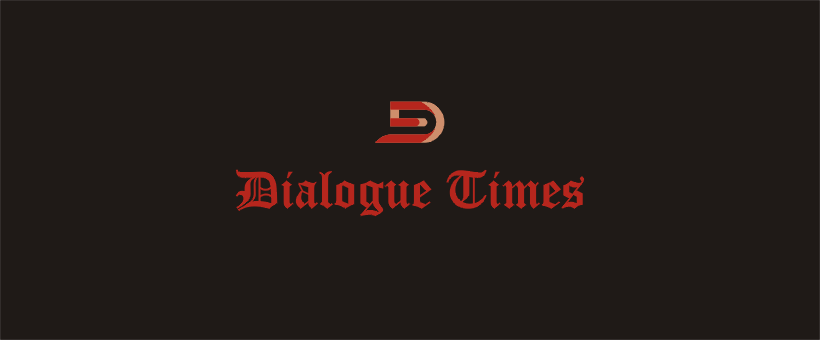 With this same end in mind, we decided to come out of our shell. We got determined to connecting with individuals and societies beyond boundaries to moderate hatred and biased attitude that leads to extremism and terrorism. Long story short, we are here with an advanced version of our launch. It's Mukalma's sister website in English: Dialougetimes.com
Dialogue Times is meant to represent the East & the West. We're lucky enough to have on board an international team with its members hailing from different parts of the planet. With some of them ready to shape our editorial board, while others ready to contribute as writers.
Our top excitement, however, is kindness shown by famous poet, writer and philanthropist Dr. Satyapal Anand who has agreed to be our patron. I hope most of you are already aware of the fact that Dr. Anand is looked upon as an asset not only to India, but also to Pakistan and the Western World simultaneously, since he's believed to be an international ambassador of love and peace.
I hope that you will like our First Edition. We shall be updating the site, initially, fortnightly unless an urgent or important issue is at hand. You may find many mistakes in editing standards or technical faults, but then we are just new and a media promoting new, unprofessional talent. I hope you shall ignore such glitches.
Social Media is the new media, a people's media which challenges the hegemony established by the mainstream media where news are killed and free-thinking is discouraged. This site is launched with an aim to encourage people to express themselves keeping in view the main purpose of the project, Dialogue. So friends, those of you who feel more comfortable in expressing themselves via English medium, and believe in the concept of DIALOGUE, Dialogue Times warmly welcomes them on board to share their cultures, views and all sorts of accomplishments they think are worth sharing ones with the world.
I urge you all to be proactive in making this new platform an equally big success.
Inam Rana
Chief Editor
Inam Rana is a dreamer who believes that Dialogue can help people come closer. He is a practicing lawyer in United Kingdom and a student with keen interest in History, Literature, Law, Cultures and Life.