G.C.W Choa Saiden Shah, Chakwal- "It must be some town or area in Chakwal city," the very first thought aroused, while reading the first posting place against my name in the job letter. Oops!!! "I am not posted at my home town!" and so heaved a sigh of grief. In dismay, I left the order on my study table with a heavy heart and went to the kitchen. "I have neither stayed out of station nor in the hostel; Chakwal seems a far off place but how far? I must ask my father at night before accepting the offer."While making tea, all such prevailing thoughts took hold of me and my mind and ultimately, I allowed my thoughts to grow into a giant fear monster that hooked me into the looping thoughts. Until night, my looping thoughts took on the dark hue and I almost decided not to join and firmed up, when my father told me that it is about 90 to 95 kms away from Rawalpindi.  "But father, how much time it 'll take?", I asked in amazing curiosity, as I used to have the habit of measuring distance in terms of time and not in kilometers. He simply smiled and said, "It would take almost 1.45 to two hours from our home and as you never stayed out of home earlier, so it's much better to quit the idea that is holding you back. You are already working in a prestigious institute." His words were enough to distract and discourage me and my muffled voice remained unheard.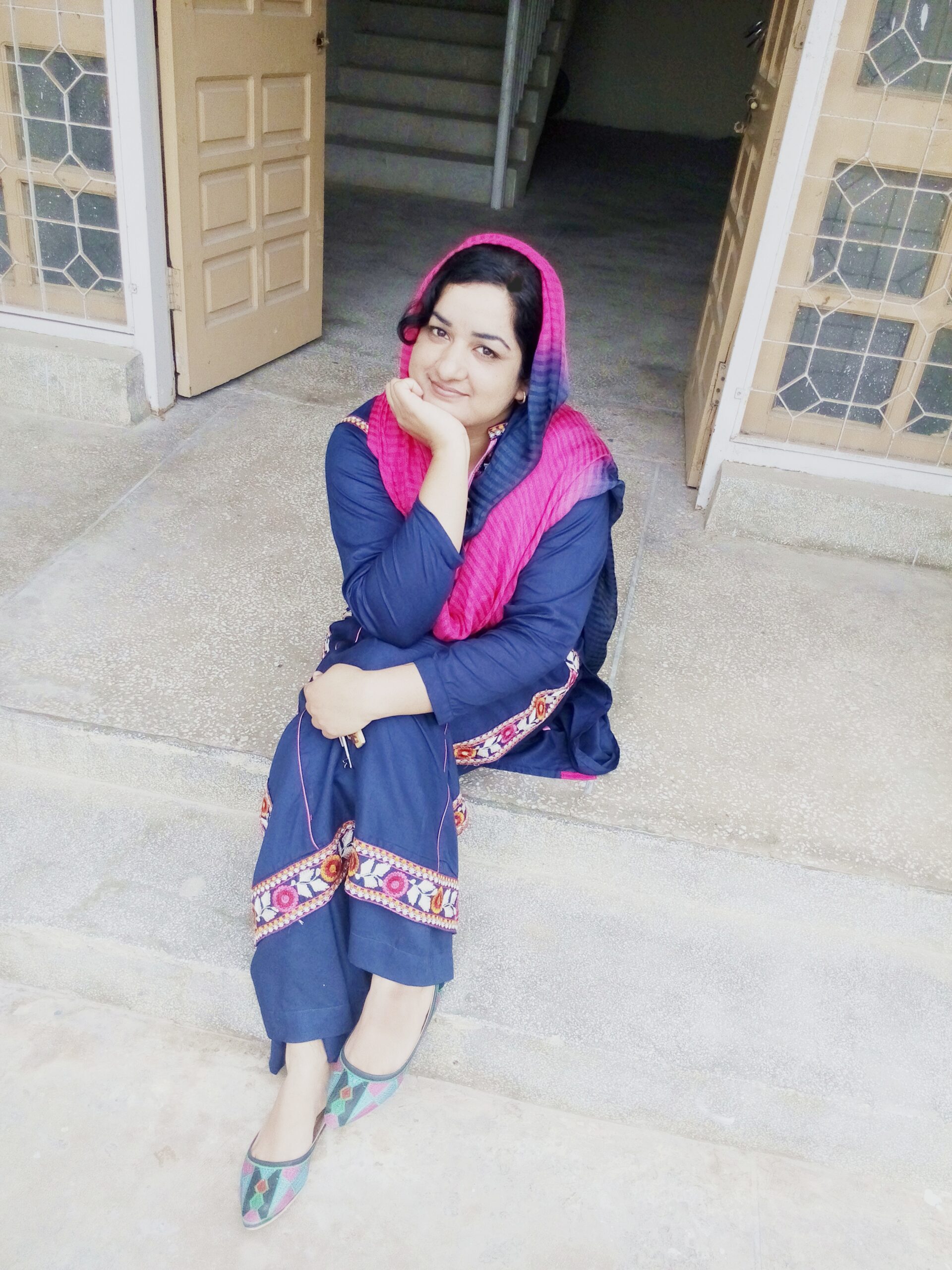 After a few days, one of my colleagues of APSAC asked me about my place of posting as well as my decision regarding joining and I flatly refused with a big NO owing to its distant location somewhere in the suburbs of Chakwal.  On hearing me, one of the seniors was quite shocked at my attitude of giving up that much easily. She exclaimed vehemently, "What! Aren't you joining? I replied in despair," Yes I am not going there. I never visited that place ma'am. How could I?" "Oh come on Atika!  I am not expecting this from you at least. Don't do this. You will be transferred back soon." She finally convinced me regarding the benefits and status of the job. At that moment, I showed decisiveness and willingness to take the plunge and join that offer.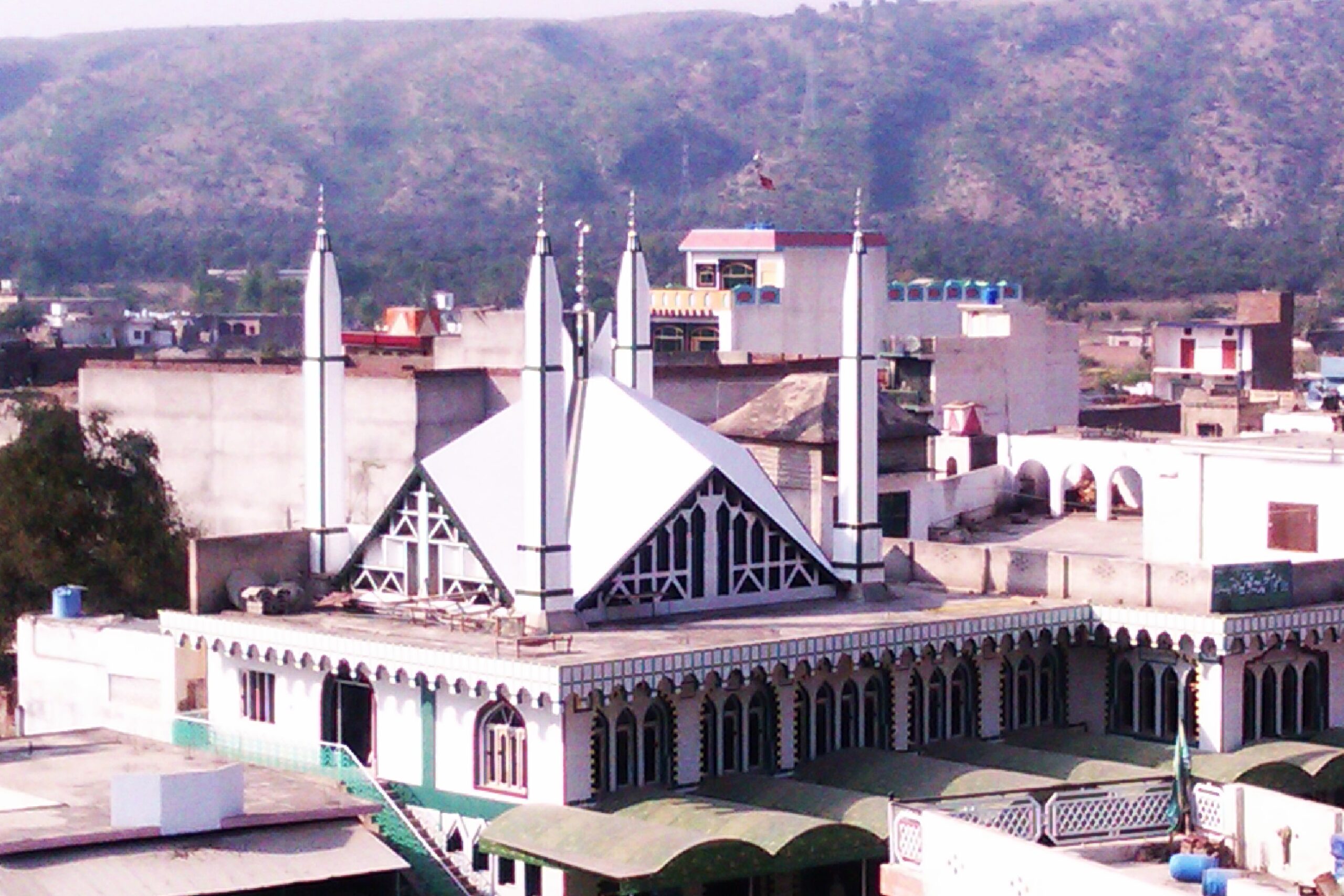 It was 8th June, 2012, a very hot day of Summer, when I accompanied my father in a high roof bus and we were on our way to Chakwal. The journey started. I had never been to countryside in my life. Within a short span of time, a series of villages (Mandra, Jatli, Chakbeli,Dhudyal, Bakery etc) started. The lush green landscapes were providing feast to the eyes. In certain green patches, the scorching sun appeared like incandescent bulbs over the fields. In the meanwhile, the boundary of Chakwal city came into sight. To my amazement, Choa Saiden Shah is further 35 to 40kms away from the city and I muttered: "O' my God! It's the farthest place I have ever been and it's away from everyone."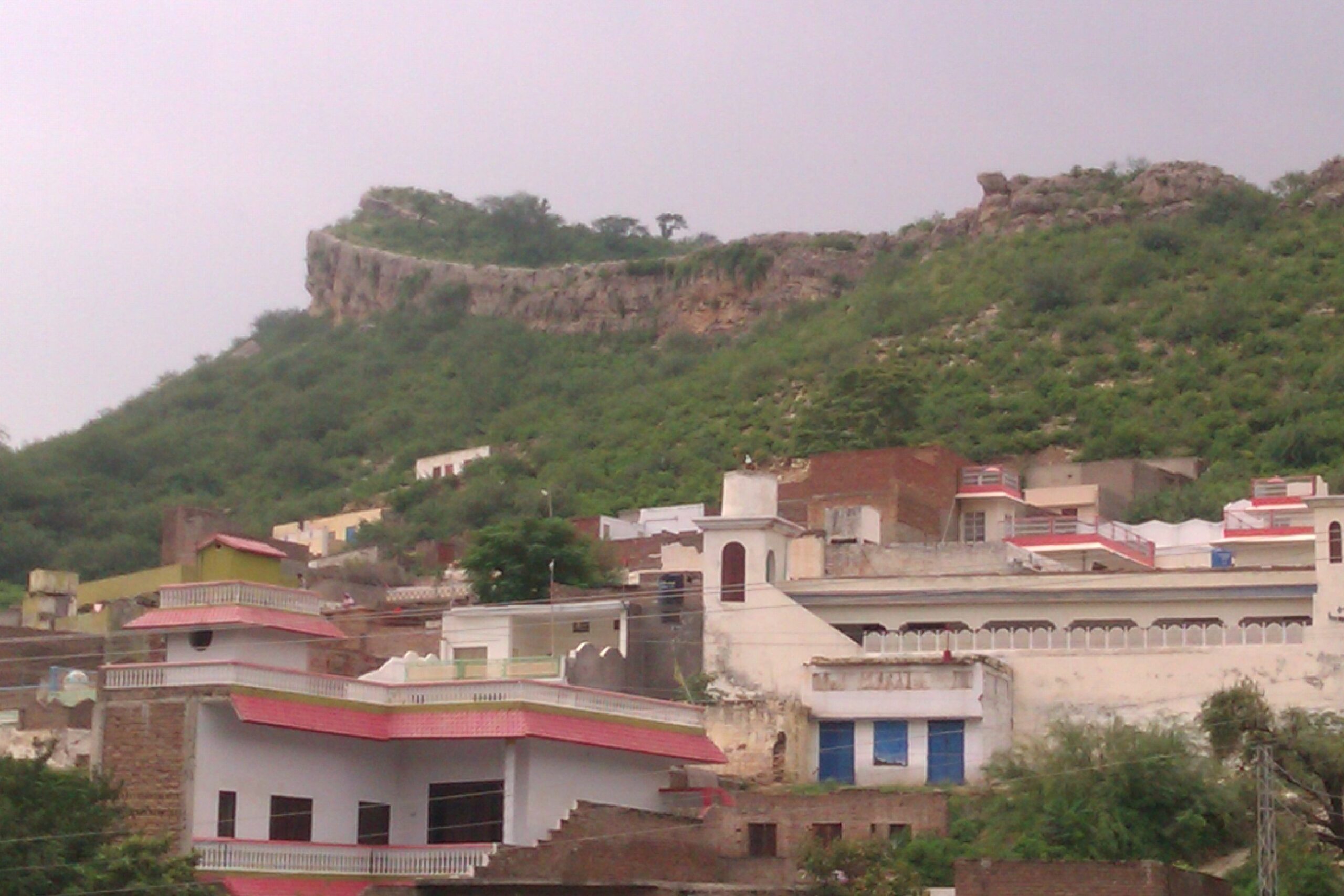 At last, we were at the farthest end of Chakwal city. Within the twinkling of an eye, the cool breeze began to blow while playing the undulating notes on the leaves of the green trees. The serene and shaded roads of Dhoke Tahlian, surprising turns of Jhatla Jaswal, and mesmerizing mountains all around reminded me of Margalla hills and Murree hills, rather they were much more fascinating and enchanting. Moreover, the mud houses and Saraayen attracted my attention. Chumbi, another enigma for me to pronounce, as I mispronounced the place first but after knowing the correct pronunciation, it was sweeter to say CHUMMBHHI.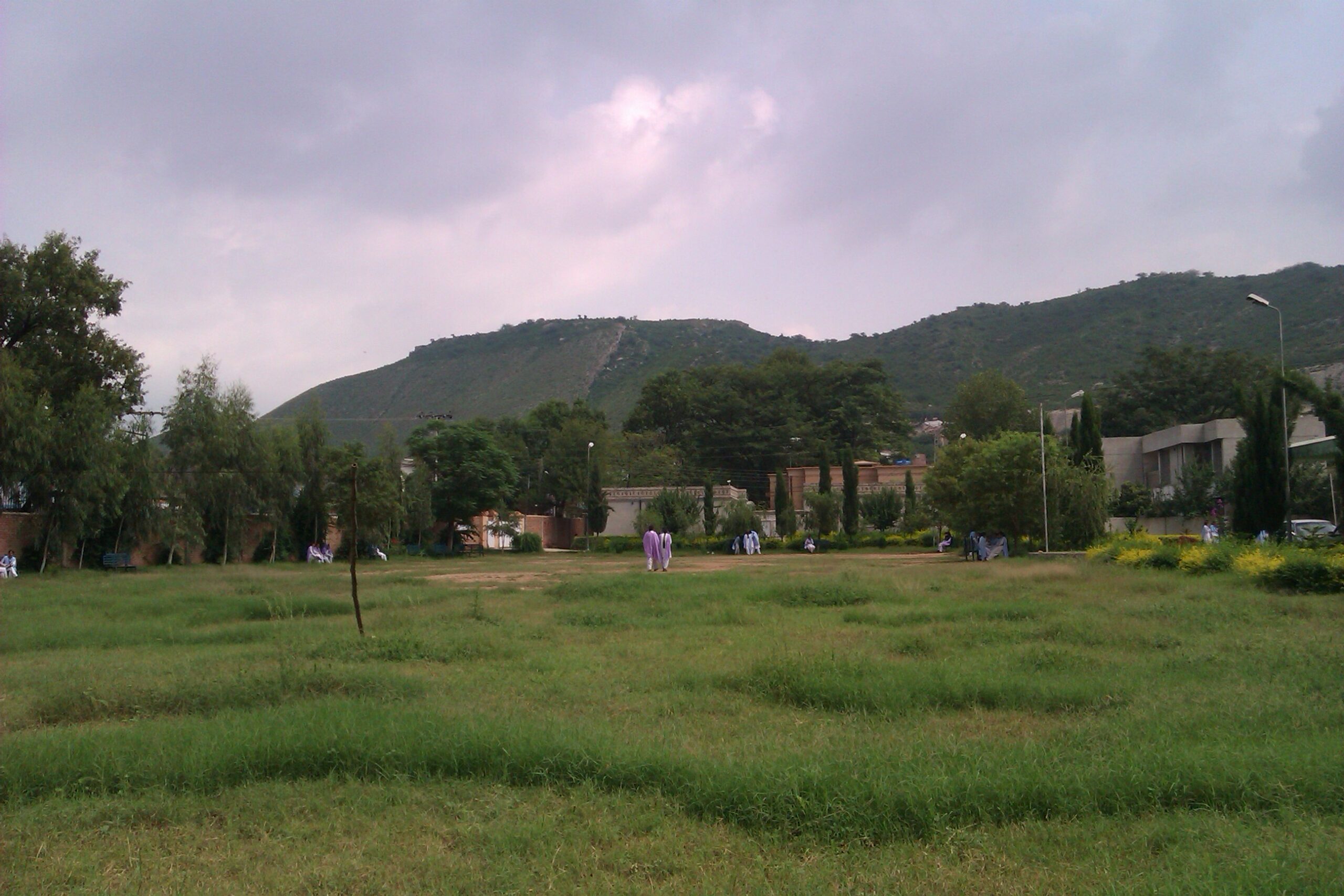 Another interesting thing in terms of usage was "Sherazi" which was commonly used for Coil clumps, shops and hotels. There was a pond in the mid way of the main bazaar. It looked nasty but later I came to know that it is actually a holy pool called "Choa", the blessing of Peer Saiden Sherazi. Sadly, it was polluted by locals. Then we took a rikshaw and I was really wonderstruck to know that one could take a complete round of Choa in just Rs.10.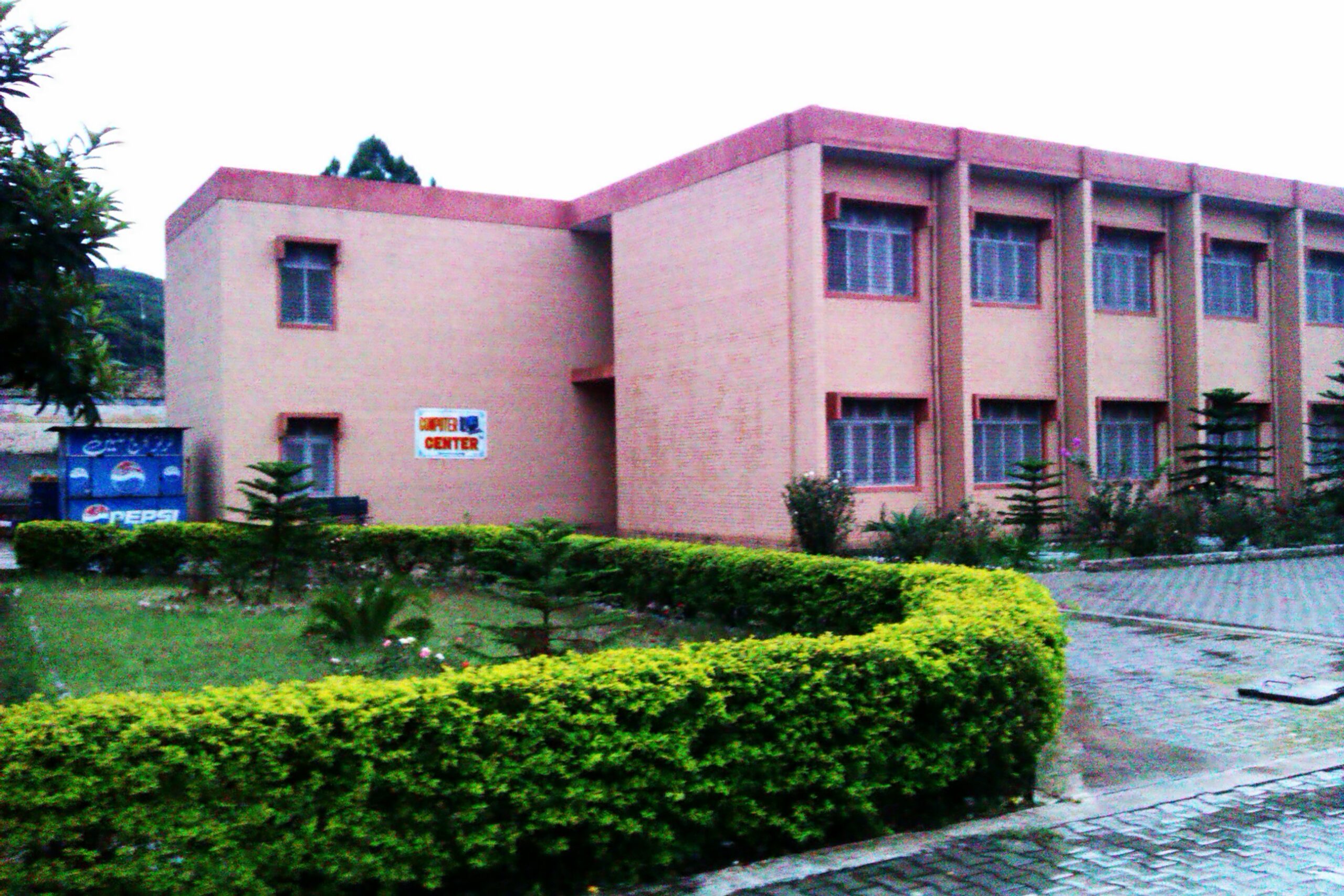 Finally, we entered the college where I have to join. Surrounded by mountains with fragrant flowers blooming in rows, two beautiful lawns – all adding to the grandeur and grace of the college – the place which I used to relish in my dreamland; a place so romantic and so charismatic. There i met Ma'am Zaitoon – a wonderful lady and a beautiful human being. Her kindness, admiration and trust, which she endowed me with, during my very first meeting with he,r gave me enough confidence. I still remember her uplifting words: "You seem to me an energetic and responsible lady. Hope to have a good time together." Her words proved to be a great support for my dwindling hopes.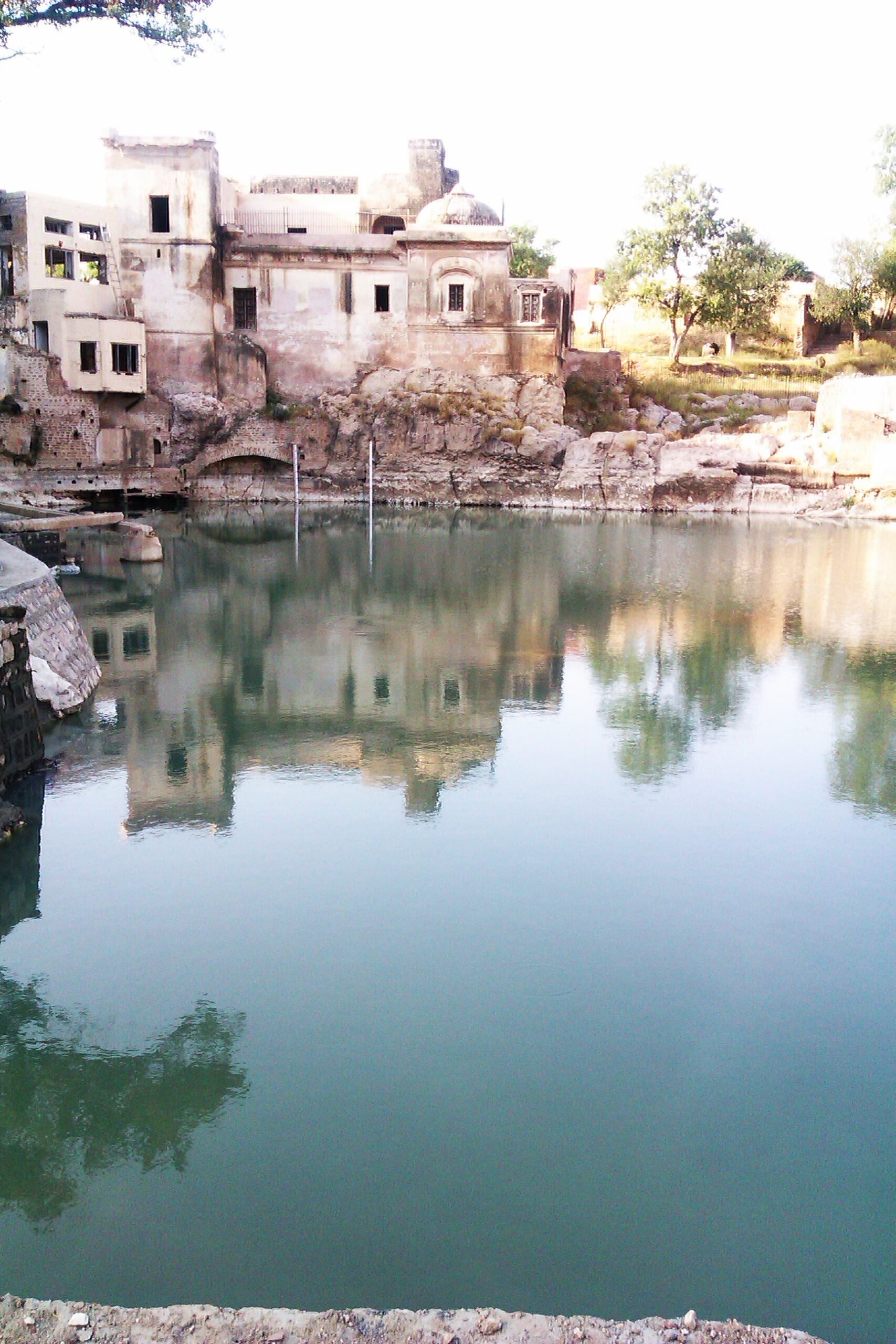 Moreover, better accomodation and most of all, peacefulness and beauty – all proved to be contributing factors in my joining. Even at the eleventh hour, my father asked me to rethink and revisit the decision but I'd already decided to create amazing exploration stories by undergoing incredible adventures  in Choa.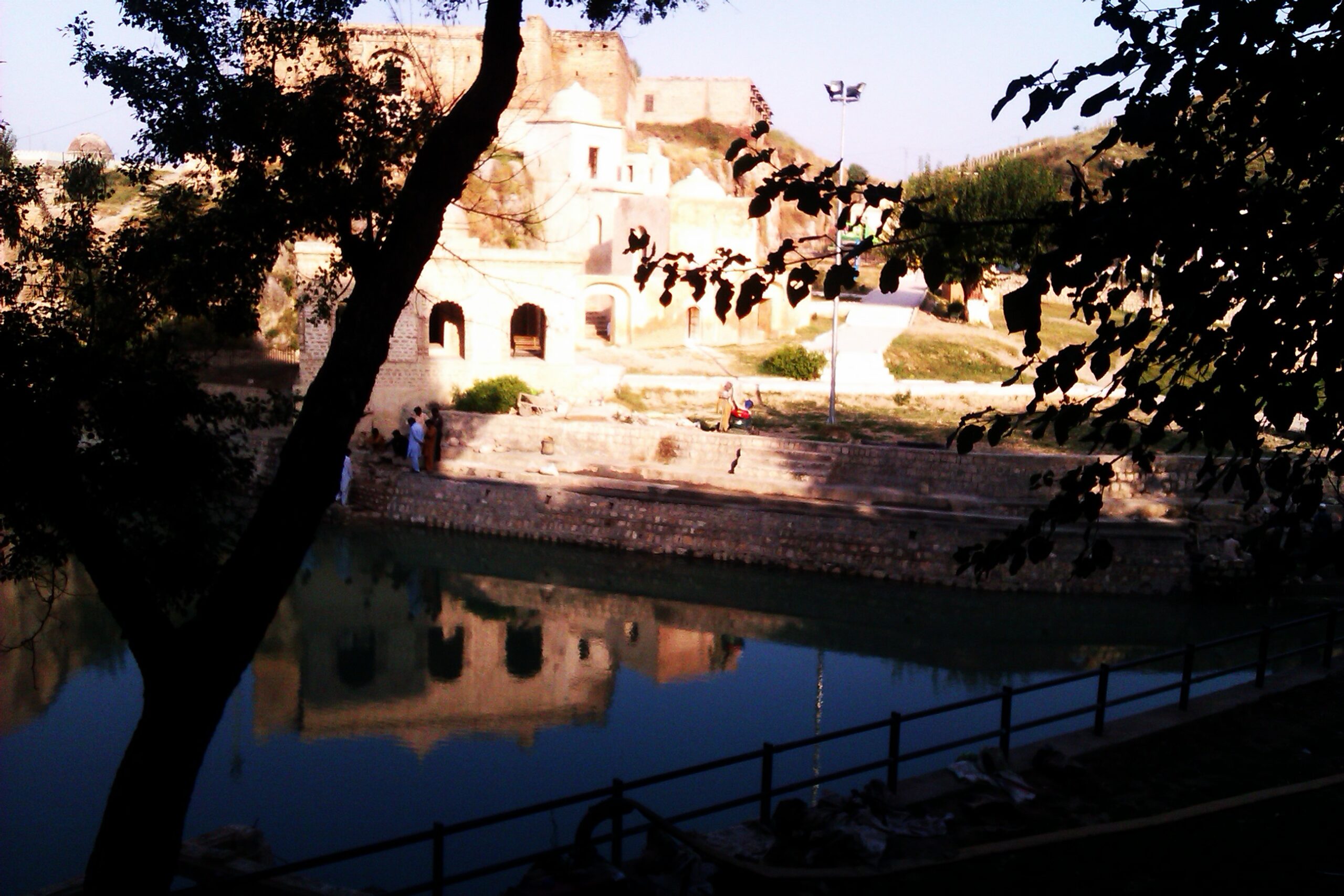 Almost 7 years have passed and even after the years gone by, I still remember the very first day. I can trace my feelings even now and also, I still have the remarkable impressions regarding my first ever batch of B.Sc., the innocence of many students, love and care of my colleagues and  hostel fellows, cooking and gossips at hostel, my first election duty, mysterious calmness of Kattas temples, natural beauty of JhatlaJaswal, golden and green fields,  windy evenings of Choa, isolated nights of my hostel room – all such nostalgic memories still color my imagination and now I wonder, how comfortably I spent four years at a place which was quite alien to me before my arrival.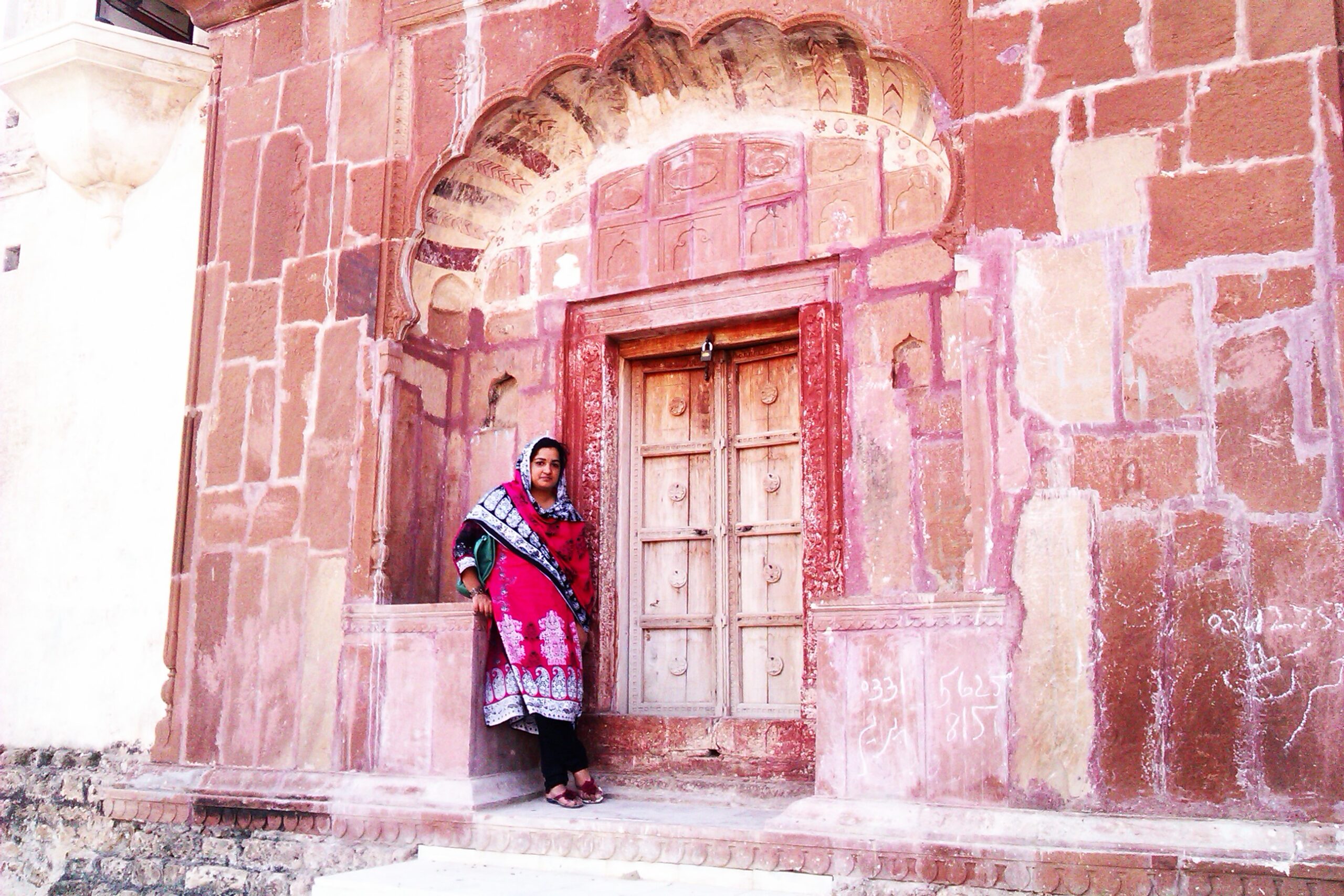 I have learnt a lot during hostel life; I have learnt to survive even in the worst circumstances also, when we remained without water and light for days; I have learnt to fight for the rights even if it  is not your comfort zone or hometown; I have learnt to manage things in good or bad times, to compromise, enjoy and also learnt to live with the people belonging to diversifying backgrounds while being under the same roof.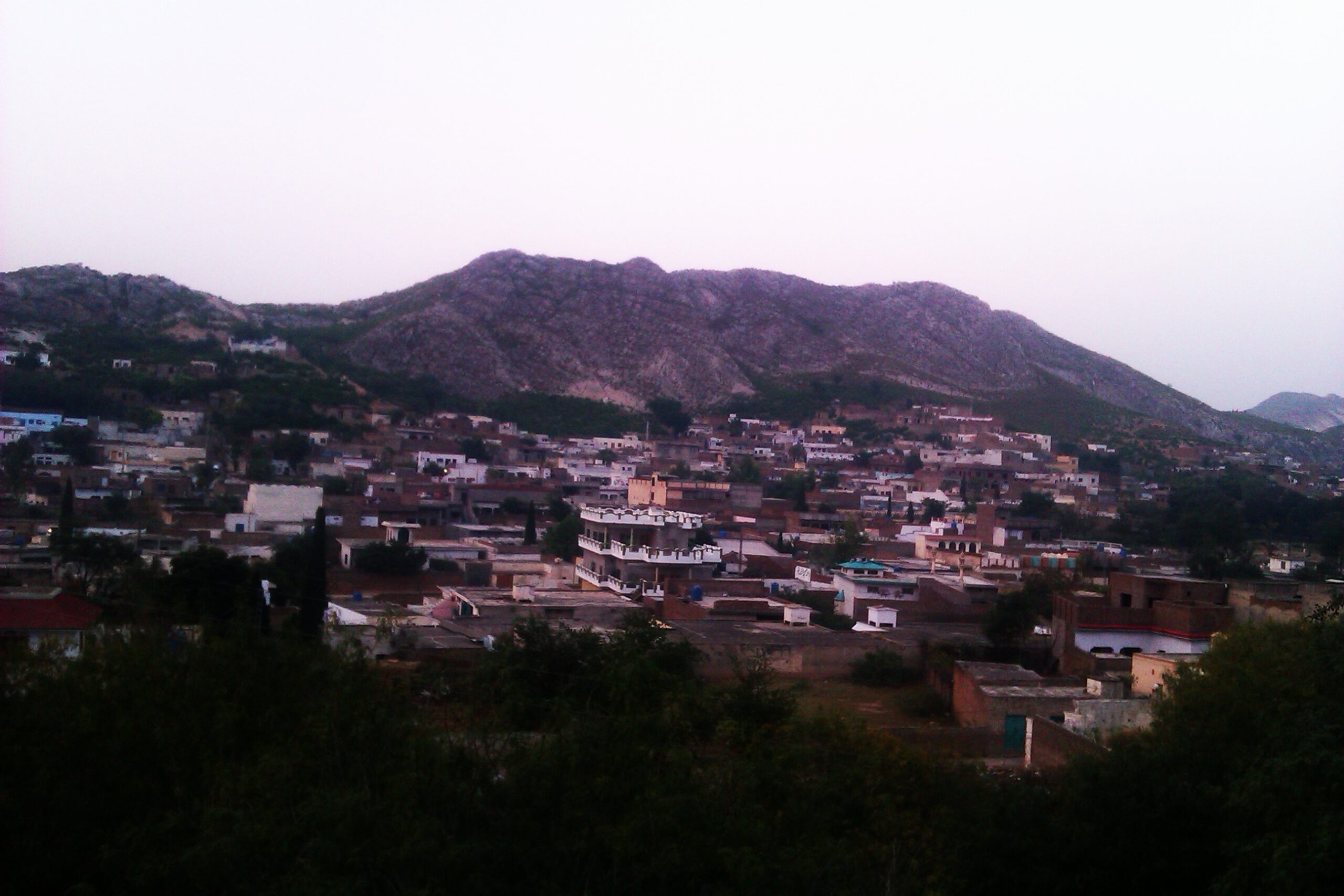 Transportation was one of the main problems over there. I remember a day when I slept in a bus on my way to Choa and when awakened, I found myself sitting right beside a lady with a dog  and at that time I could do nothing but remained in a state of shock.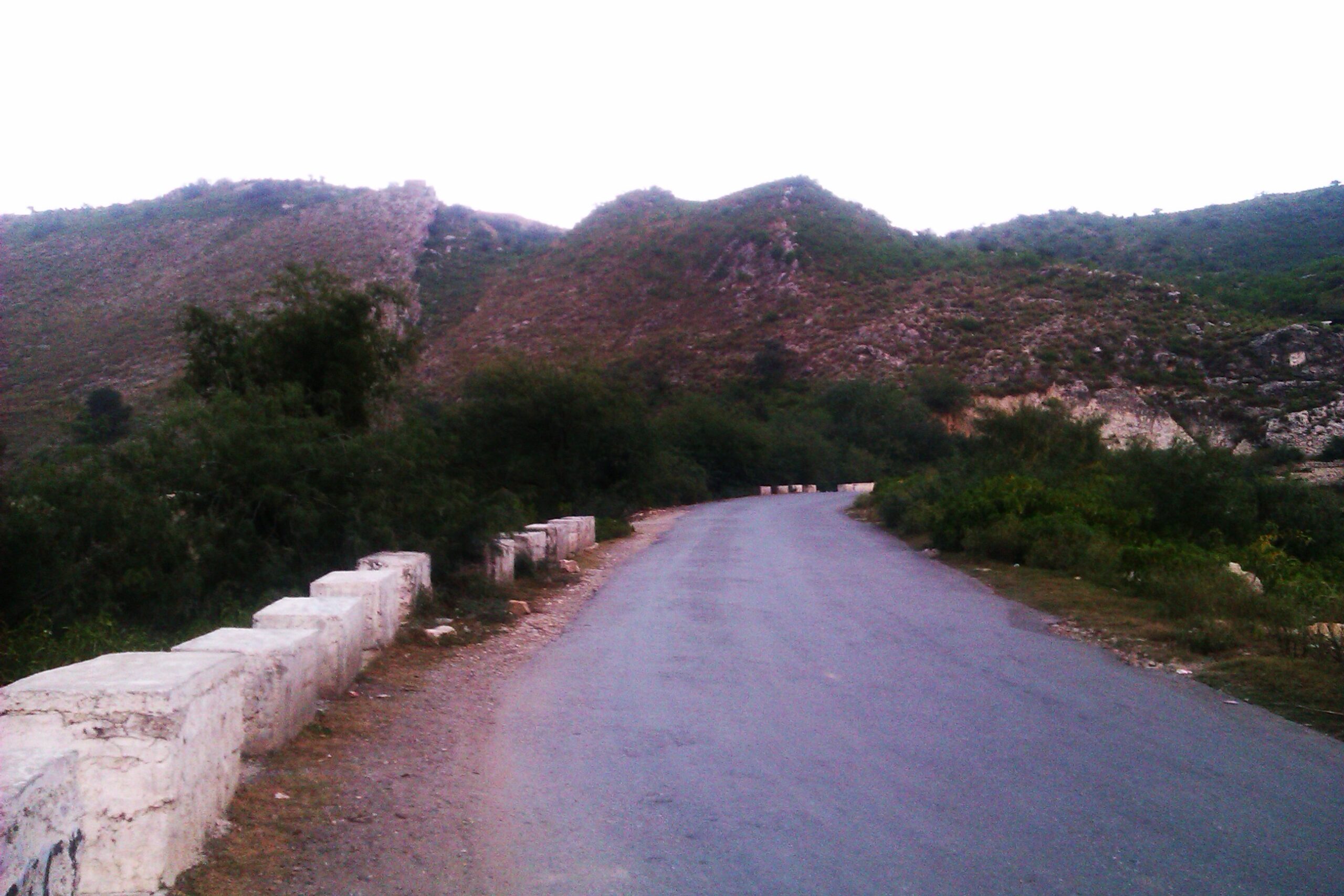 Choa is no doubt a fascinating beauty. Besides, Kalerkahar, Katas, Kheora mines – all are at reachable distance from Choa. It has a traditional market attached to Saiden Sherazi's tomb, a rich cultured area with lots of hidden stories and places to explore.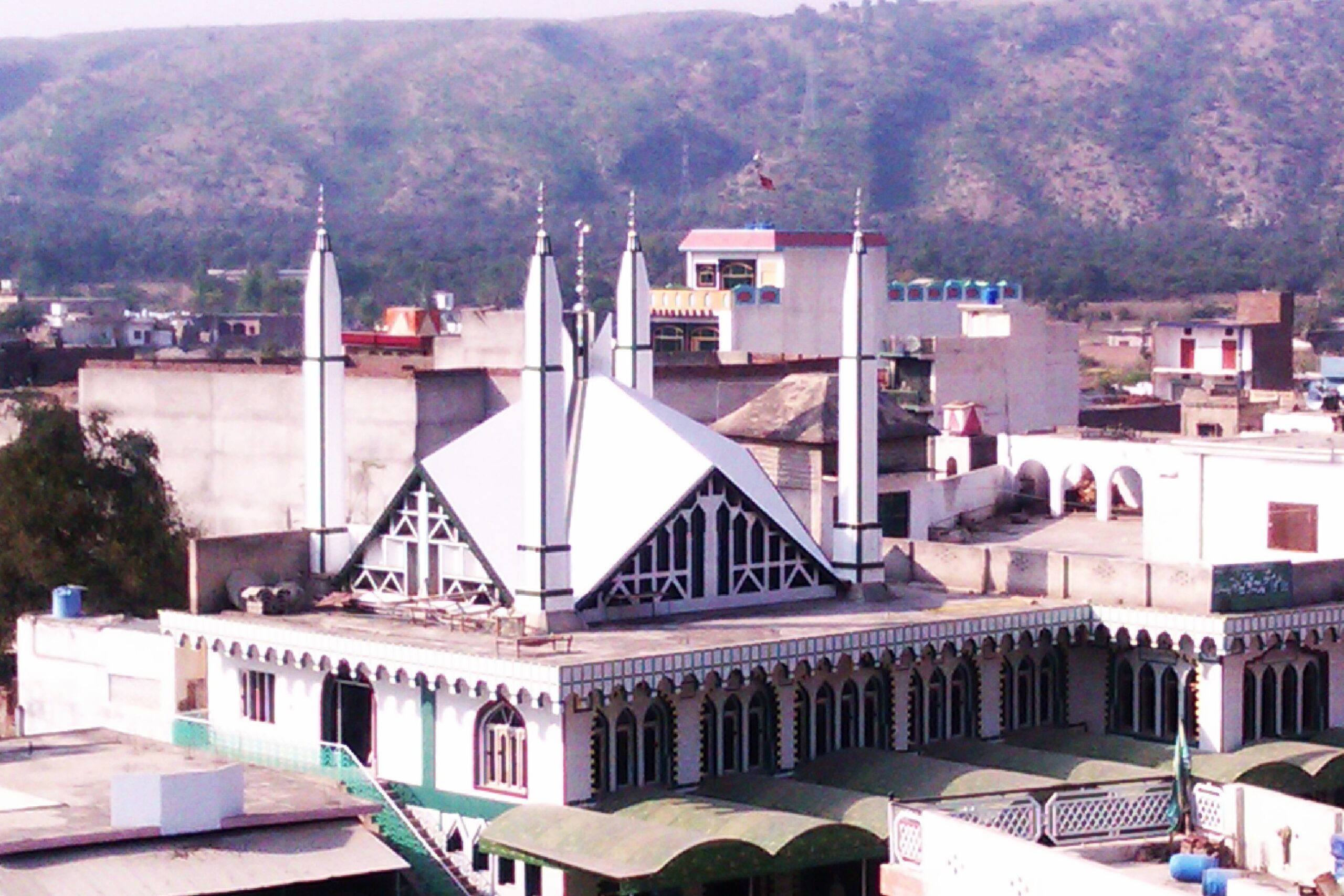 I transferred from there in 2016 after four years of joining. Wrapped in memories, i never knew when, how and where life takes turns but I will never forget my first place of posting, as I used to say the first place of posting is like first love!
    I will never forget my hostel family; I 'll never forget my friends Ms Samina, Banin, Madiha Azeem,Ayesha,Saqia,  Rimsha,Humaira Madiha tehseen,Saima, all students, their love and respect. Romanticism of the Peaks and beauty of Kahoon valley will always be there in my memory and in my dreams!